Our Clients
Here at Tarella and Testa, we're proud to work with a variety of clients, taking them from basic to sophisticated planning. Some of the clients we work most closely with include:
Click on the images to learn more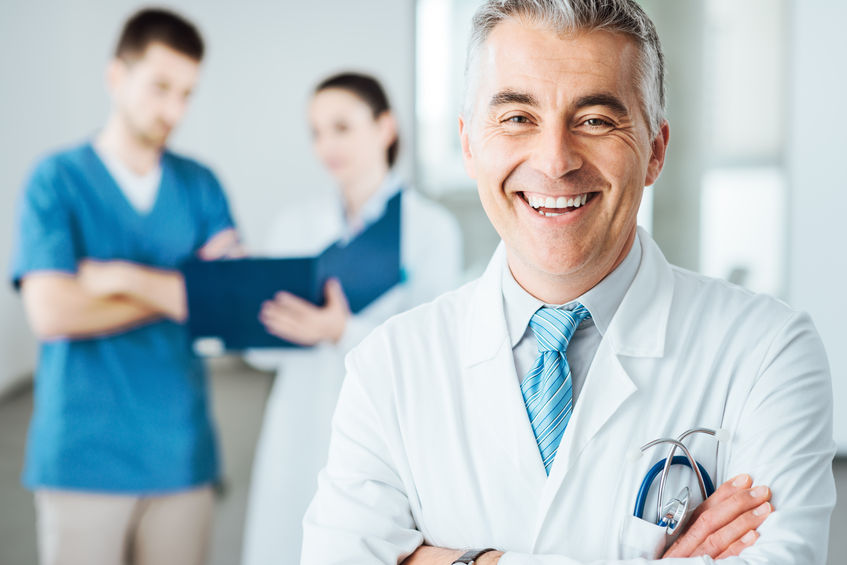 Medical Professionals
Doctors are skilled and educated to do what they do best, being professionals, trusted by patients for care and health management. TTFG is the financial resource for these professionals, so they can continue to practice their skills and not worry as much about the financial management of their life and practice.
Business Owners
Today's business owner is charged with managing their business, keeping financially sound practices, and planning for the future in terms of retirement or business sale. TTFG suite of services and products can be implemented any stage of the business' life and is created to develop and grow along with the business.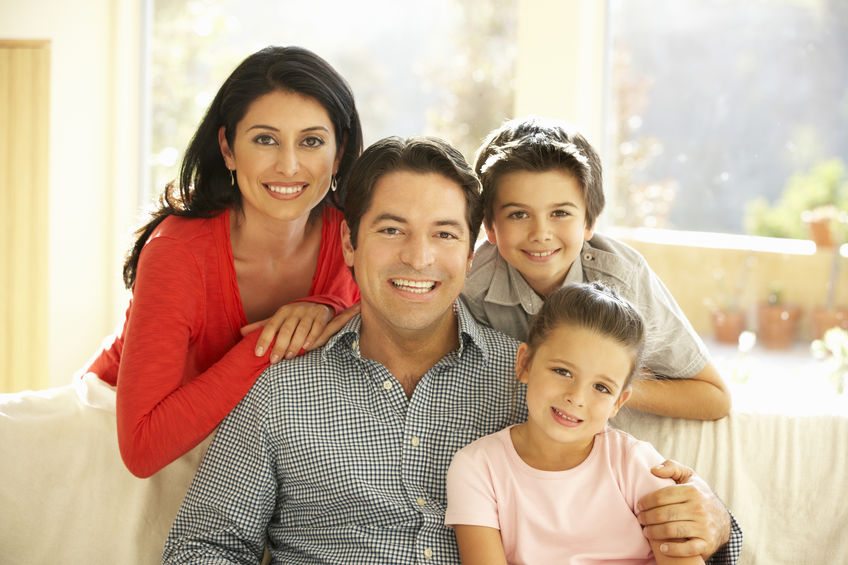 Individuals and Families
TTFG works with each client with respect to their individual situations and counsels them to minimize the overwhelming feelings of the process and enhance their financial outcome through organization and simplification of their investments. Working with TTFG early in a person's career and financial life helps long term financial goals be established, maintained, and met affording a healthy and happy retirement.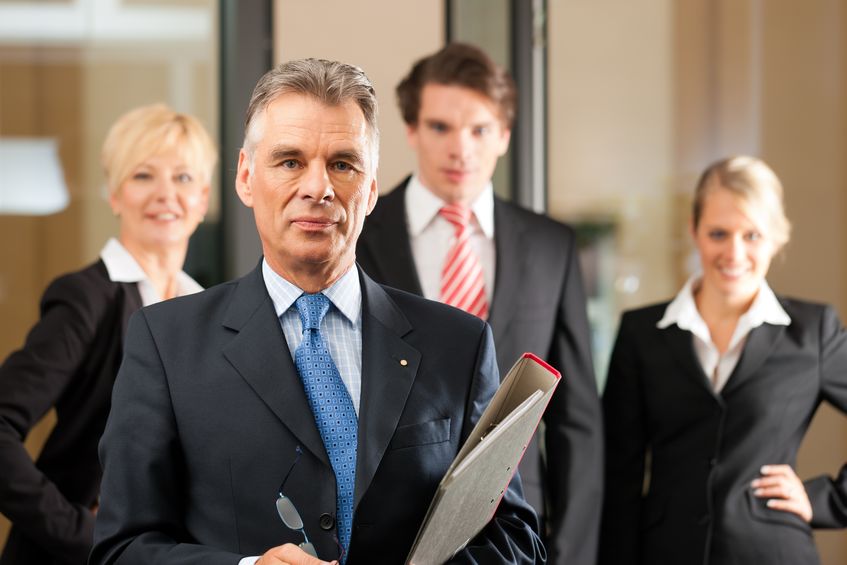 Accountants/Attorneys
TTFG supports accountants and attorneys through a team-based process and complements their practices by delivering solutions in a proprietary method for the CPA to proactively engage their clients.