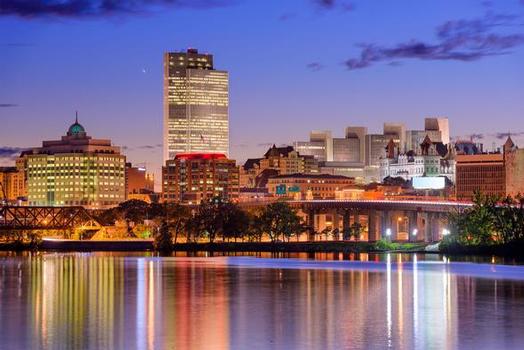 Empowering clients
to Grow,
Protect,
&
Distribute Their Wealth
Scroll
Check Your Financial
Plan Today
To gain insight into progress toward your financial goals, and to understand if we can be helpful, simply enter a few basic details about your current financial situation through the link below.
Alliance with CPAs, Attorneys
and PC Professionals
Tailored Wealth Solutions(TWS) works with accountants and attorneys through a team-based process and complements their practices by delivering solutions in a proprietary method for the CPAs and Attorneys to proactively engage clients, delivering a high level planning clients want from their most trusted advisors.
Learn more about growing your practice with us…follow the link below.
About Our Firm
Tailored Wealth Solutions is a consulting firm focused on empowering our clients to obtain financial peace of mind through our highly-customized, objective-driven process. We help them:
Protect their assets from excessive tax burdens and potential future creditors
Pass on their hard-earned assets, including their businesses, in order to leave the legacy they desire
Crystallize their desires for charitable giving to impact future generations